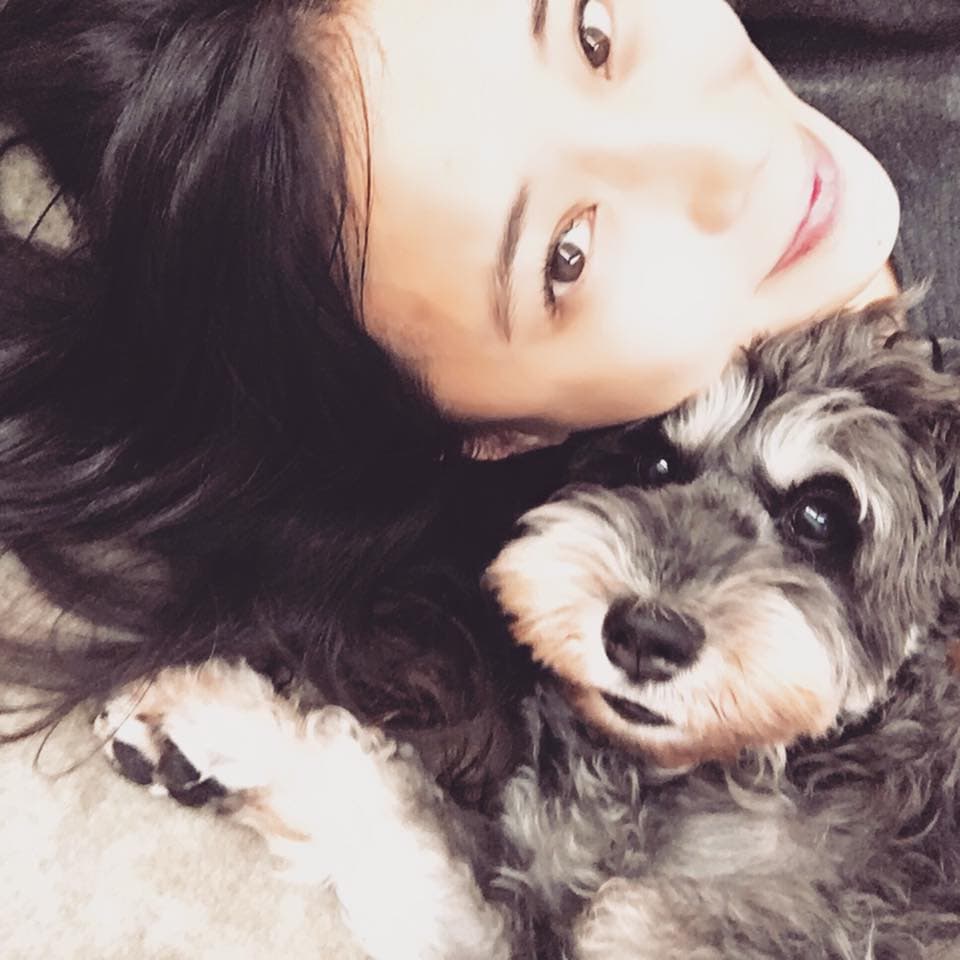 Software Engineer. Famous for breaking everyone's code. Enjoys building ridiculous side projects.
I graduated with a Bachelor of Arts/Bachelor of Laws (with Honors) from the University of New South Wales, before working internationally as a corporate lawyer for seven years. In 2017, I had a late 20s identity crisis discovered my passion for coding after being awarded the Women in Tech Scholarship to study at Coder Academy in Sydney, Australia.
I currently work as a fullstack Software Engineer at Valiant Finance, and in my spare time, you can find me building amusing side projects, teaching stretch classes, and fostering rescue dogs.
Finally, don't challenge me to drinking games. Seriously. Don't. Someone will get hurt.